Sidebar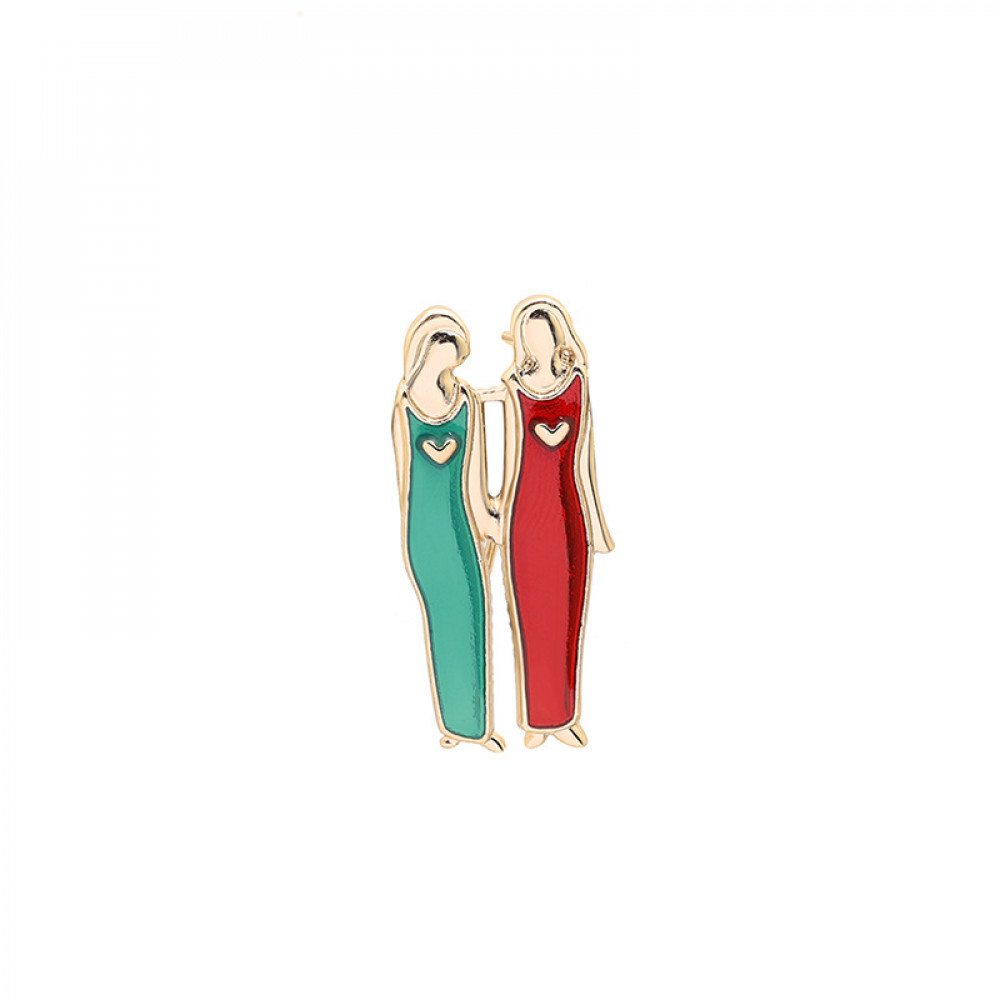 Bond Between Sisters Pin - Elegant Enamel Metal
Product Description
This is the elegant enamel metal version of the new design.
Celebrate your sisterhood with this charming pin that all of you will cherish for years to come.
No matter if your sister lives two doors away from you or miles apart, nothing shows your love for her than this beautiful Sisters Pin. Wear it over a sweater or on your backpack. It can also be a great gift for your sisters, friends, mom or any woman in your life! Shop now and give her the gift of love. Available in 2, 3, 4, or 5 sister pin formats!
It's always great to be reminded of the love you share with your siblings. Especially if you live a little far from her and don't see her often, this pin is the best gift you can give for yourself and her!
2 sisters: 1.22" x 0.55" (3.1 x 1.4 cm)

3 sisters: 1.22" x 0.83" (3.1 x 2.1 cm)

4 sisters: 1.22" x 1.14" (3.1 x 2.9 cm)

5 sisters: 1.22" x 1.26" (3.1 x 3.2 cm)